Westin Signature Cake Set
Enjoy the signature cake selections from The Westin Tokyo served with your selection of tea or coffee.
Price: 2,000 JPY
Reserve now: +81-3-5423-7287
The Westin Tokyo Signature Pudding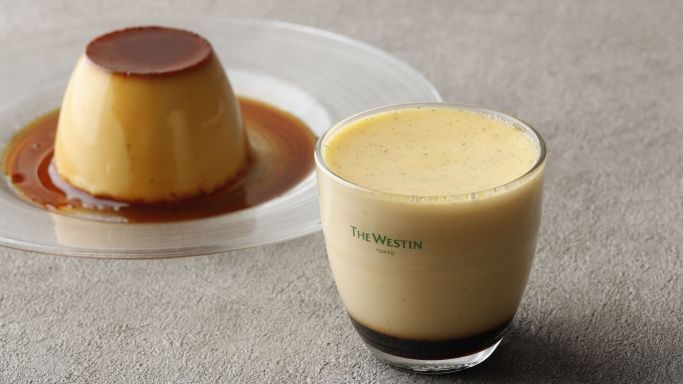 Enjoy the signature Westin pudding in the comfort of the spacious lobby lounge.
Our velvety custard pudding has the perfect harmony of the bitterness of caramel balanced by the delicate sweetness of fine Wasanbon sugar for a truly gourmet experience.
Price: 800JPY
Roogenic Herbal Teas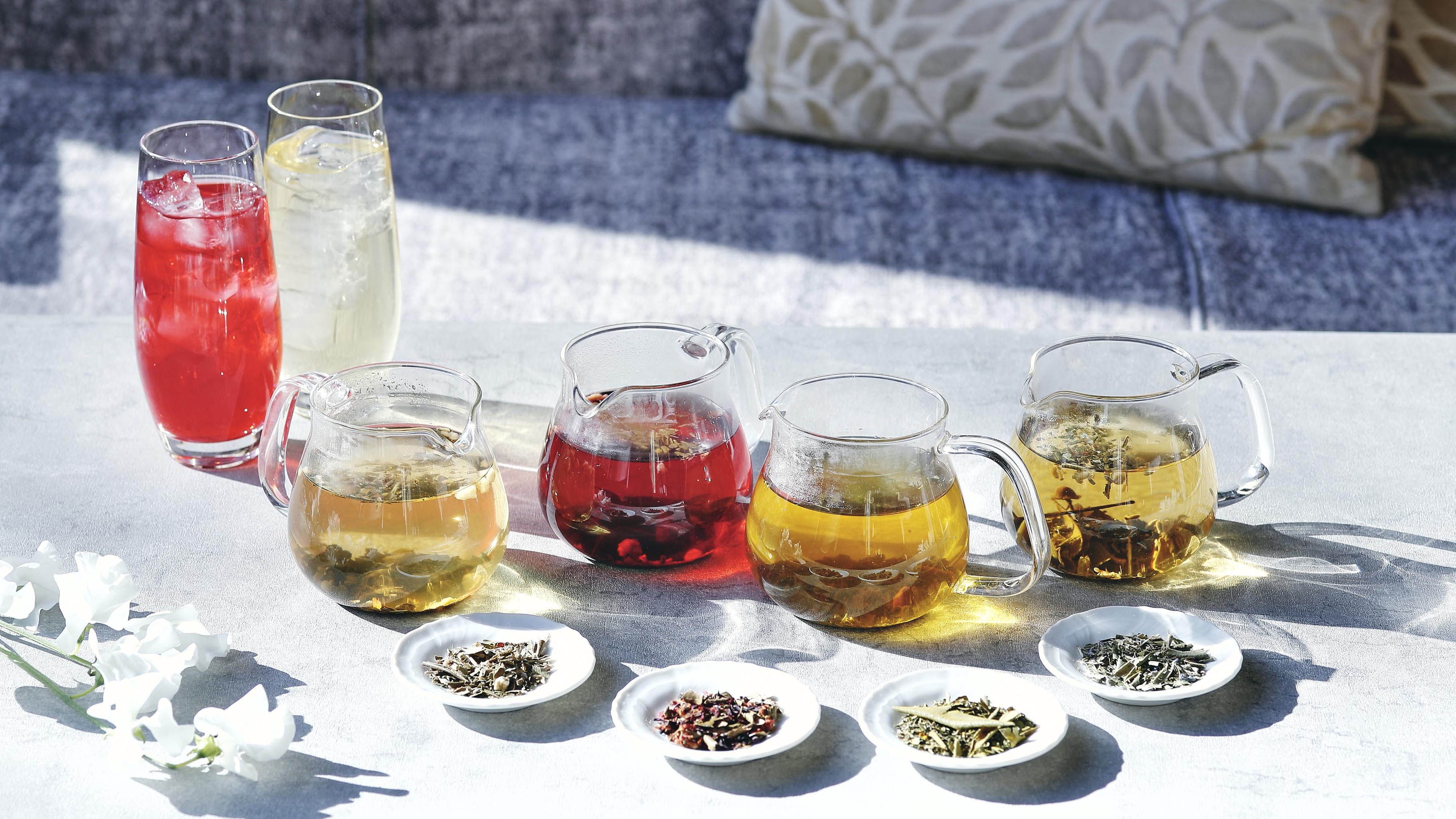 Reinvigorate with our lineup of Roogenic tea blends featuring potent healing properties of native Australian plants and non-native herbal ingredients. Each blend is designed to provides natural remedies to your body conditions or health concerns.

Native Happiness: A well-balanced blend of organic lemon myrtle, mango and passionflower. It has a refreshing tropical aroma
Native Strawberry: A vibrant hibiscus and strawberry blend with a subtle sweetness and elegant flavors of berries.
Native Anti-inflammitea: A blend of turmeric, wild pepperberry, organic lemongrass, and other bush botanical designed to enhance your immunity.
Native Relaxation: A calming lemon-scented herbal tea made from five Australian bush botanicals such as organic lavender and dandelion leaf.

Price: 1,500JPY each

Reserve now: +81-3-5423-7287

*All prices are inclusive of tax and service charge.

0