Lobby Lounge The Lounge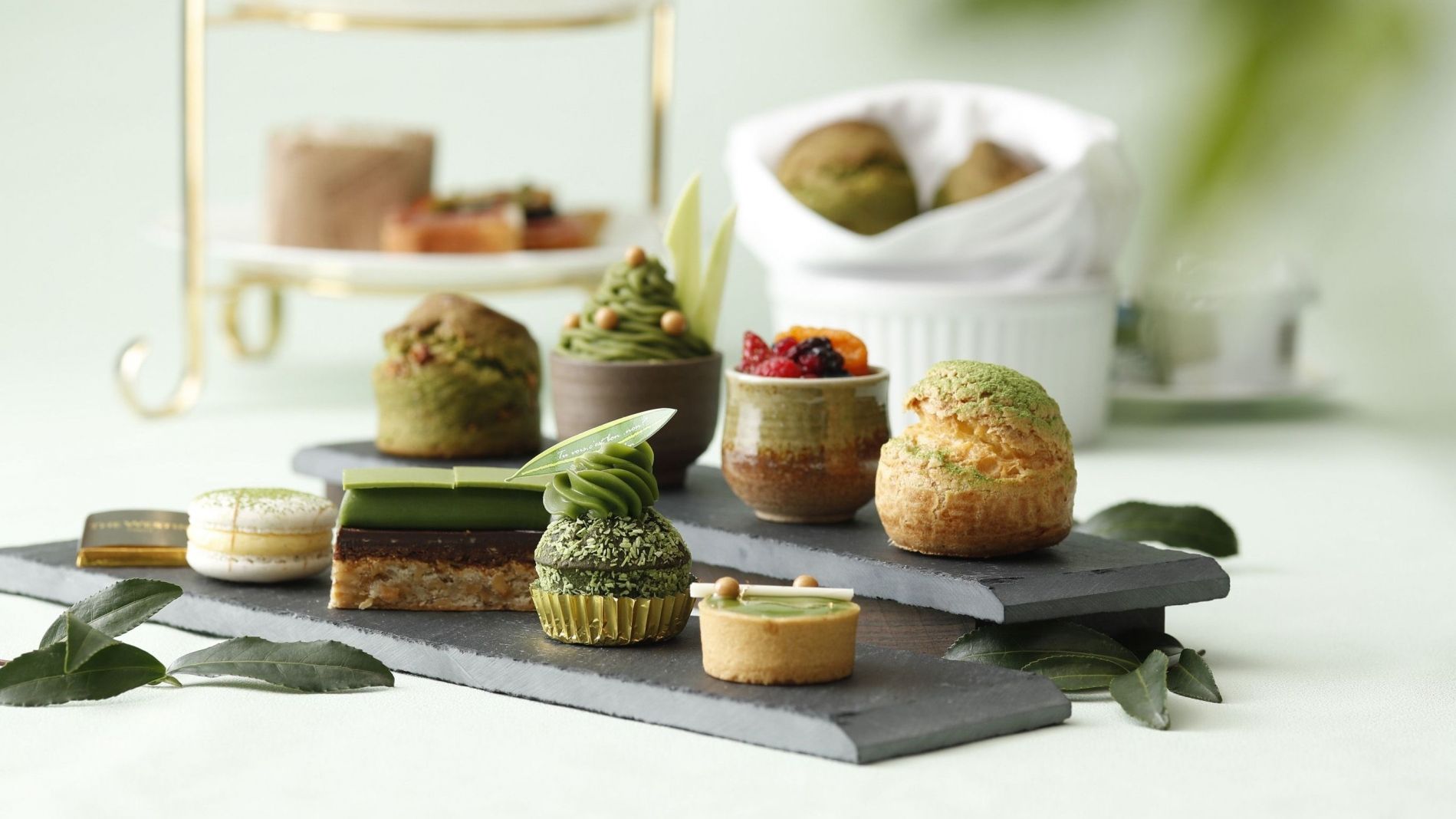 The Lounge Macha Afternoon Tea
The Lounge Afternoon Tea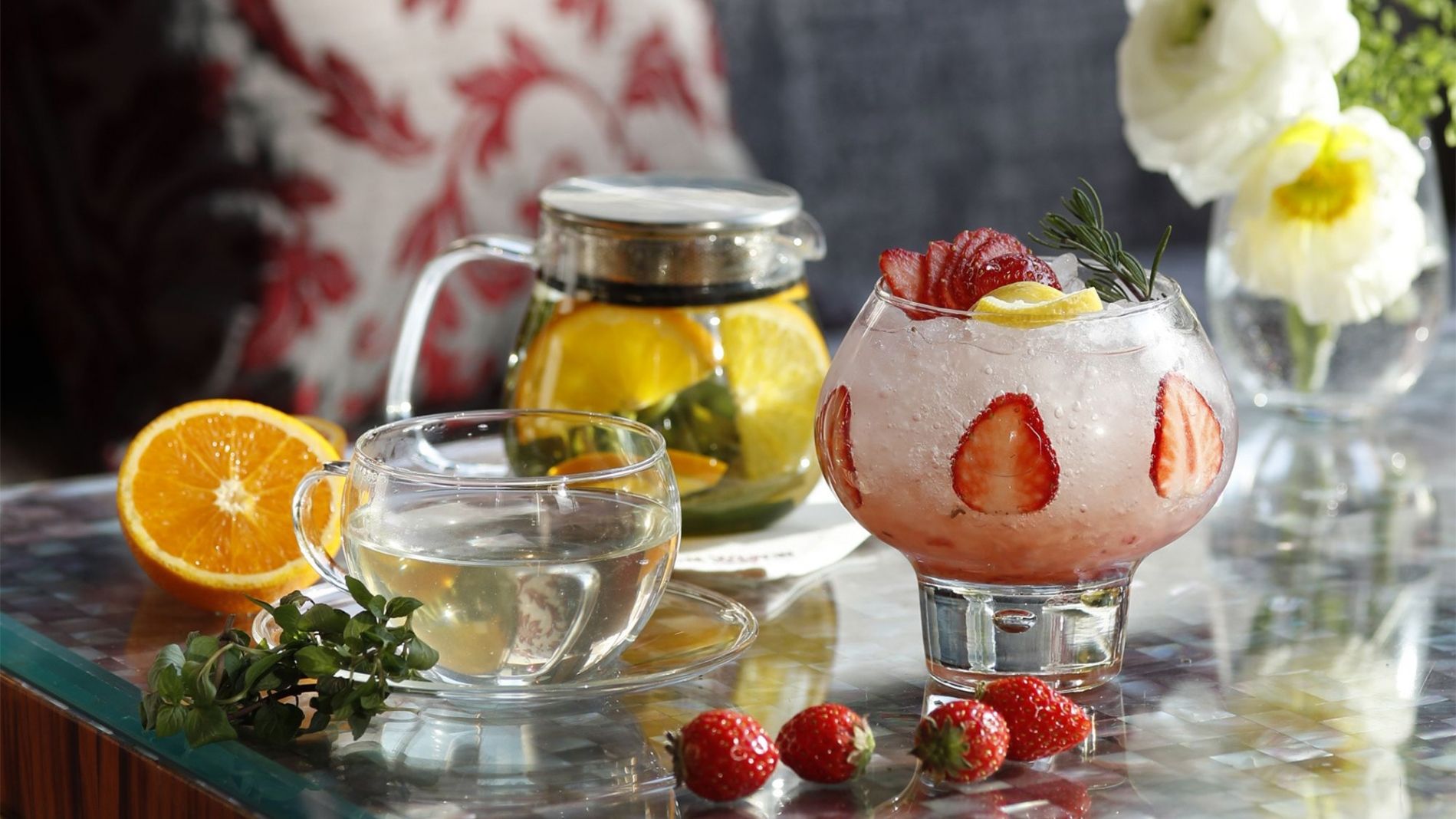 The Lounge Spring Drinks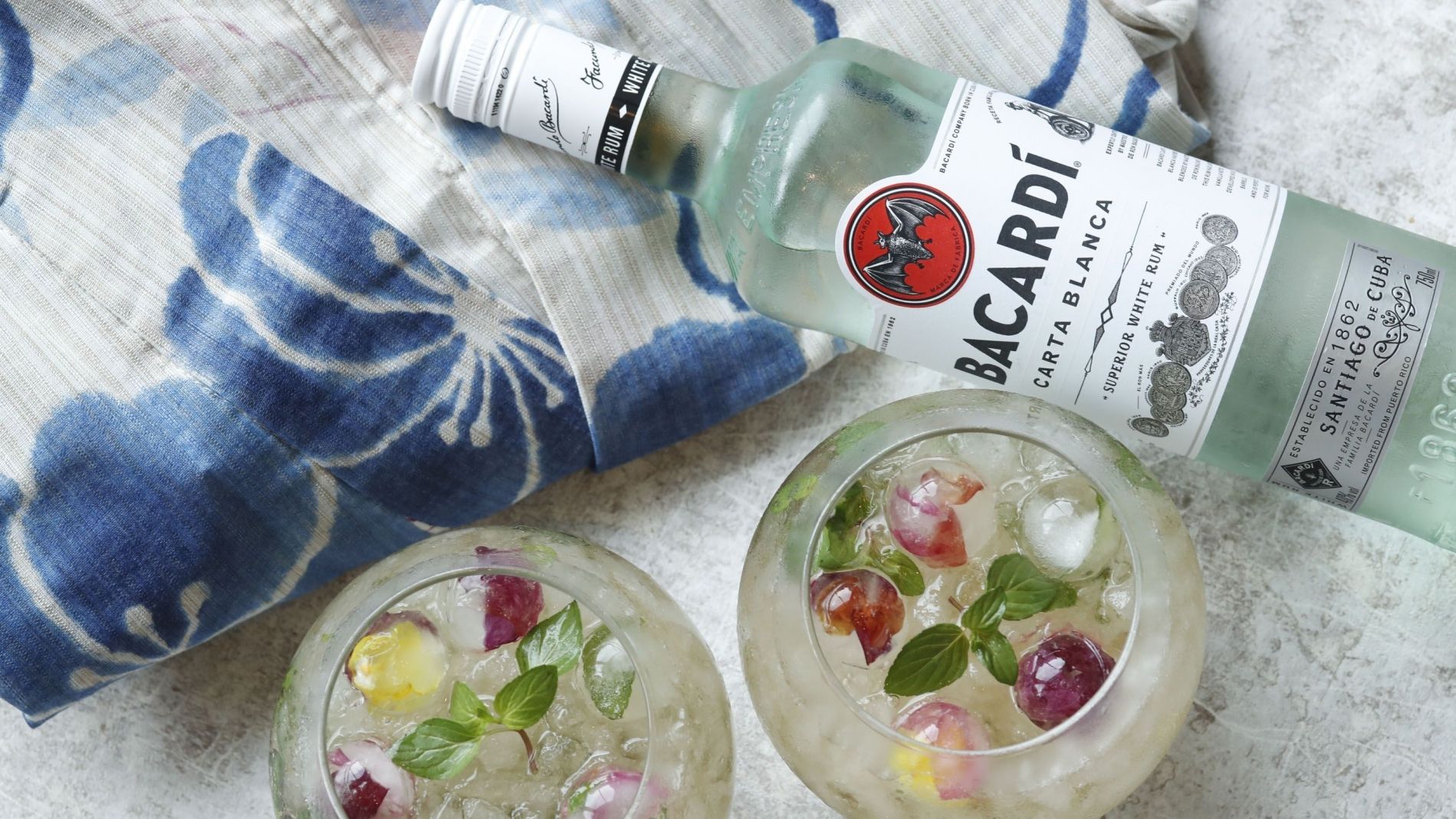 The Lounge Summer Cocktail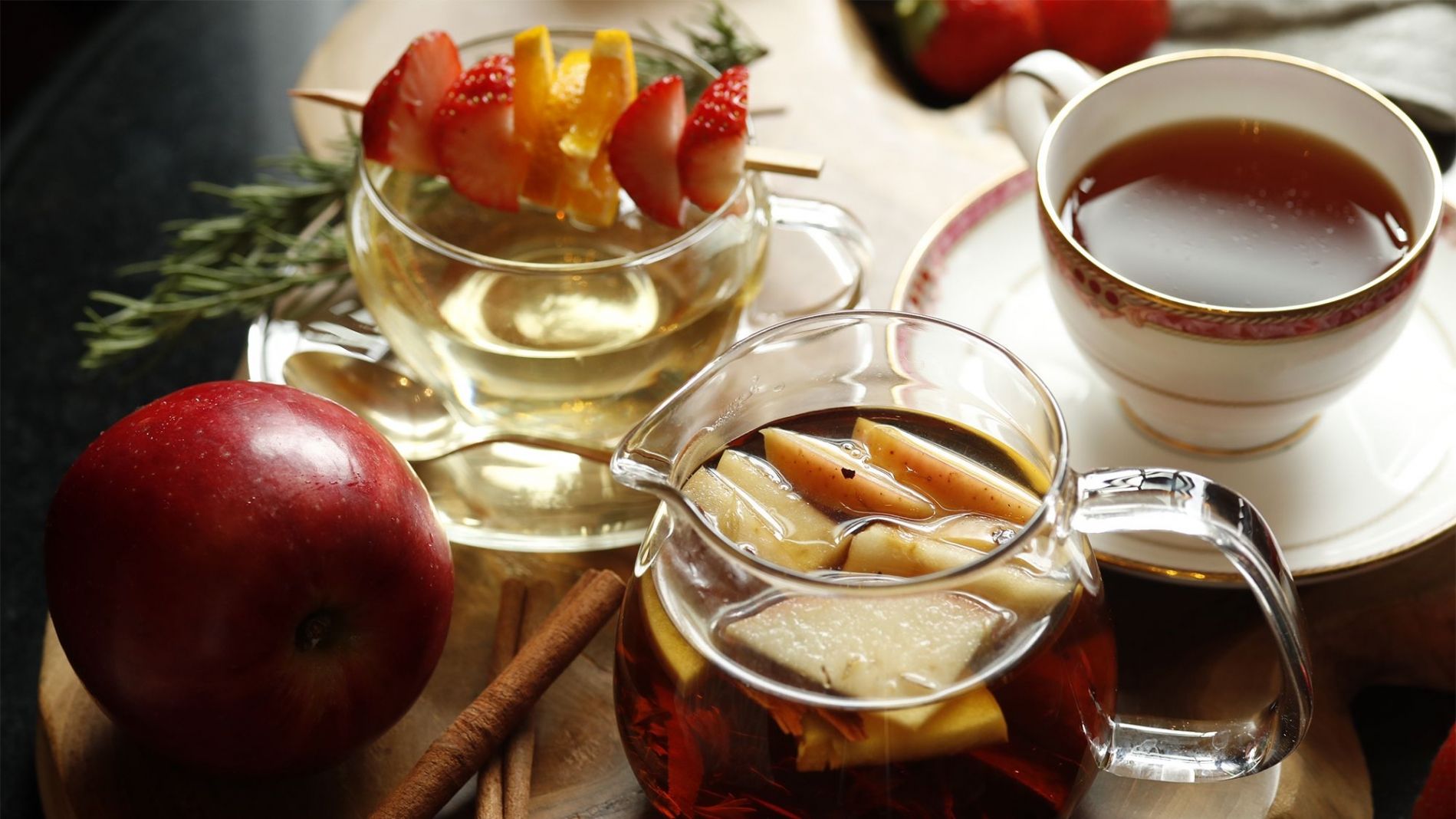 The Lounge Winter Drinks
HOME > Restaurants&Bar > The Lounge
Notice of Temporary Change to Operating Hours for Hotel Restaurants & Spa
Lobby Lounge The Lounge
The Lounge, conveniently located in our hotel lobby under a soaring open atrium, is the perfect rendezvous point in Tokyo for a relaxing weekend afternoon tea or a pleasant atmosphere in which to conduct a casual business discussion over refreshments.

Soak up the lobby's luxurious classic European décor in black and pink marble with gold accents as you order from a selection of proper sandwiches and savory pasta dishes. Designed to elevate your dining experience, the rich interior of The Lounge creates a sophisticated ambience for a private or business occasion.

Select an à la carte dessert for a finishing touch to your meal or settle in for The Lounge's celebrated offering, "Classical Afternoon Tea". Our high tea offers true indulgence on multi-tiered trays that presents artisanal cakes and other delicious delights, alongside a pot of freshly brewed tea of your choice. Put your day on pause at our hotel and revel in the warmth and aroma of the delectable treats for an entire afternoon.
Inquiry & Reservation: +81-3-5423-7287
Chocolate Afternoon Tea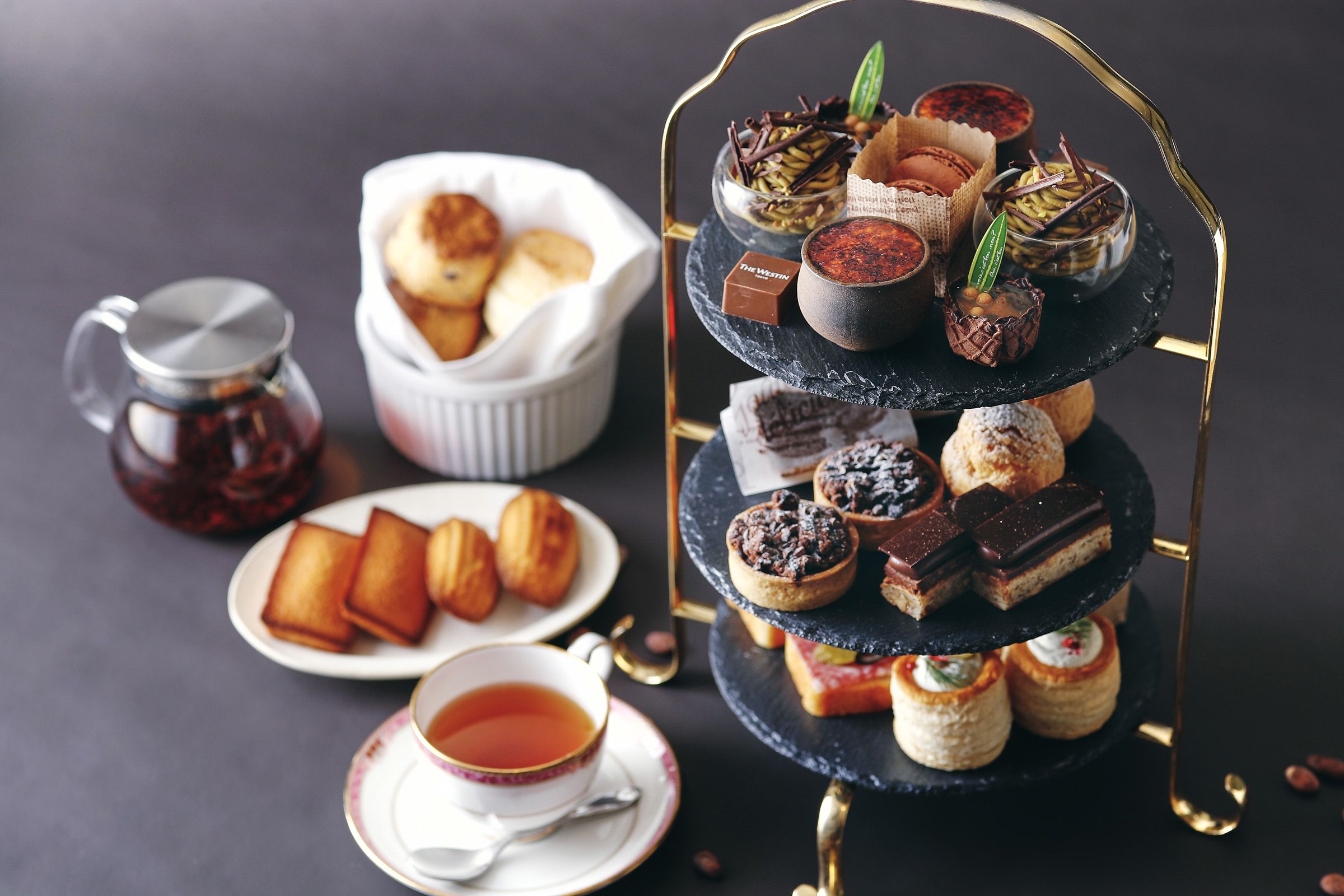 May 1 (Sun) - Jun 26, 2022 (Sun)

Let vacation mode take over and tuck into a chocolicious afternoon tea. The graceful three-tiered tea stand loaded with delectable fruits and rich chocolate all echoing the freshness and sweetness of the season. From the aromatic "Caramelized Chocolate and Hojicha", the irresistible "Passion Fruit and Chocolate Basket", to the appetizing "Chocolate and Pistachio Mont Blanc", enjoy a sweet weekend along with 15 different beverages of your choice.
Price: 5,500JPY per guest

Time (weekends & holidays only):
12:00 PM - / 2:30 PM - / 5:00 PM -
Two-hour limit
*Last order: 30 mins before ending time
Chocolate Dessert Set
May 2 (Mon) - Jun 30, 2022 (Thu)
Prepared only with premium free-range eggs, indulge in The Lounge's exclusive pancake and French toast dessert this May, both with a chocolate twist.
From the delectable French toast crafted from specially baked chocolate brioche, to flavorful pancake made from cocoa powder-knead batter, both dessert sets are served with mascarpone cream, roasted pistachio, chocolate crumbles, and cigar cookies. Enjoy them with three different sauces for an elevated experience.
Price: 3,000JPY each
Available on weekdays only from 12:00 to 17:00
Reserve now: +81-3-5423-7287
Yomogi Cupcake Set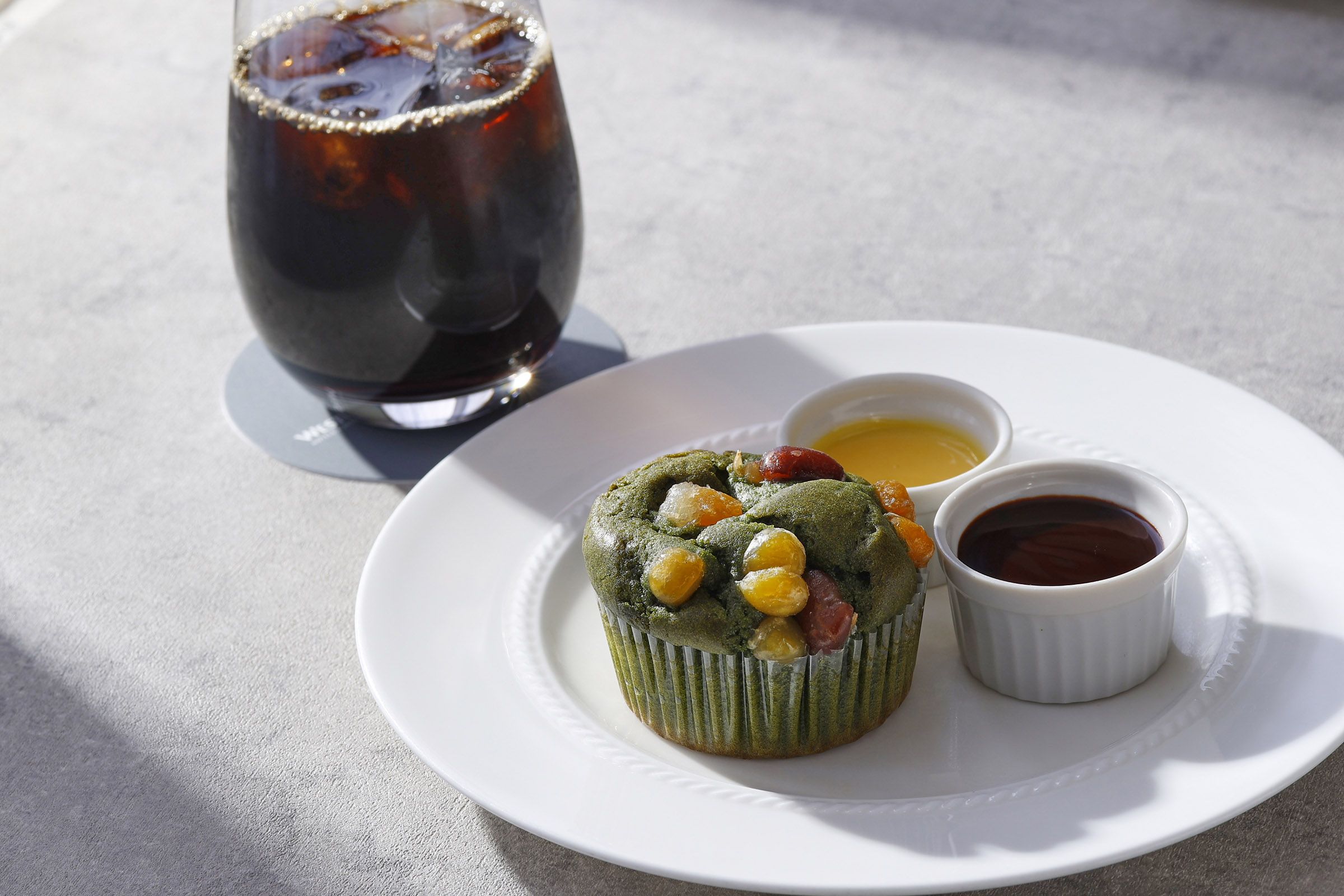 May 2 (Mon) - Jun 30, 2022 (Thu)
Yomogi, also known as Japanese mugwort, is one of the most popular ingredients used in sweets in Japan, for its vivid green colour, tasty flavour and refreshing early-summer aroma.
Take in the verdant greenery of The Westin Garden, sit back and have a leisurely chat with friends while enjoying May's exclusive Yomogi Cupcake Dessert Set.
Price: 1,900JPY
Available on weekdays only from 12:00 to 17:00
Reserve now: +81-3-5423-7287
Spring Parfait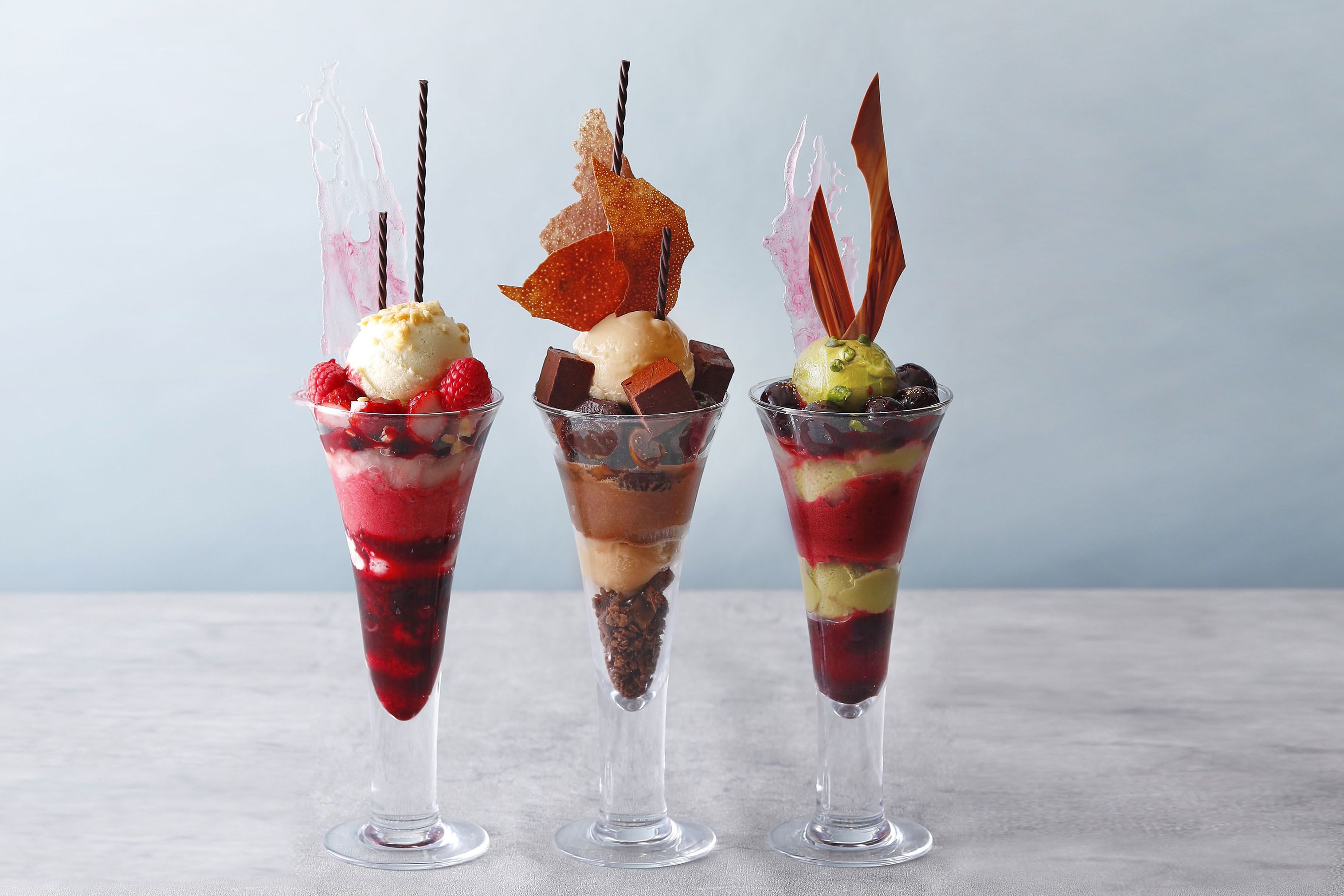 Apr 1 (Fri) - Jun 26, 2022 (Sun)
The art of seasonal parfaits gets an upgrade with these three stunning, liqueur-infused options. Available at both The Lounge and The Bar, from the enticing Macadamia Nut & Berry Parfait, the popular Earl Grey & Chocolate Parfait, to the astonishing Cherry & Pistachio Parfait, all beautifully crafted with seasonal bounties like red berries, classic ingredients like chocolate and nuts, infused with orange cognac, brandy, or cherry liqueur, these works of art are guaranteed for an elevated dessert sensation.
Price: 3,000JPY each
Available on Friday, weekends and holidays from 16:30 to 20:00.
Spring Drinks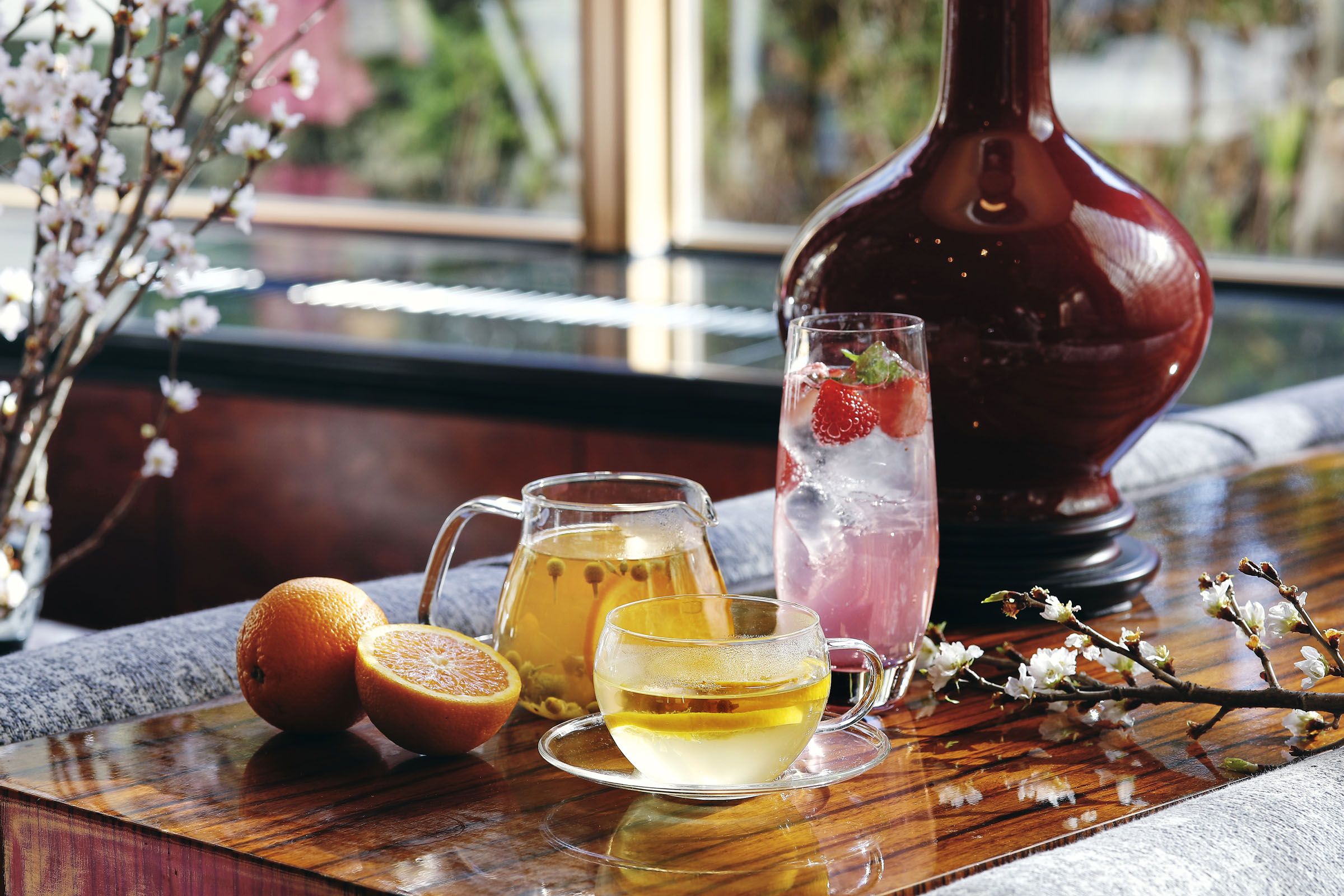 Mar 1 (Tue) - May 31, 2022 (Tue)

Spend a peaceful afternoon in the sunlit atmosphere of The Lounge with our new line-up of drinks to celebrate the arrival of spring.
Enjoy the refreshing Sakura Strawberry Soda that boasts a perfect balance between the sweetness of cherry blossom syrup and the tartness of pickled strawberries that gives you a spring awakening. Or opt for the caffeine-free Orange Chamomile Tea, a gentle fruity herbal tea elevated by the sweet aroma from orange slices.
Price: 1,800JPY each
Reserve now: +81-3-5423-7287
Summer Drinks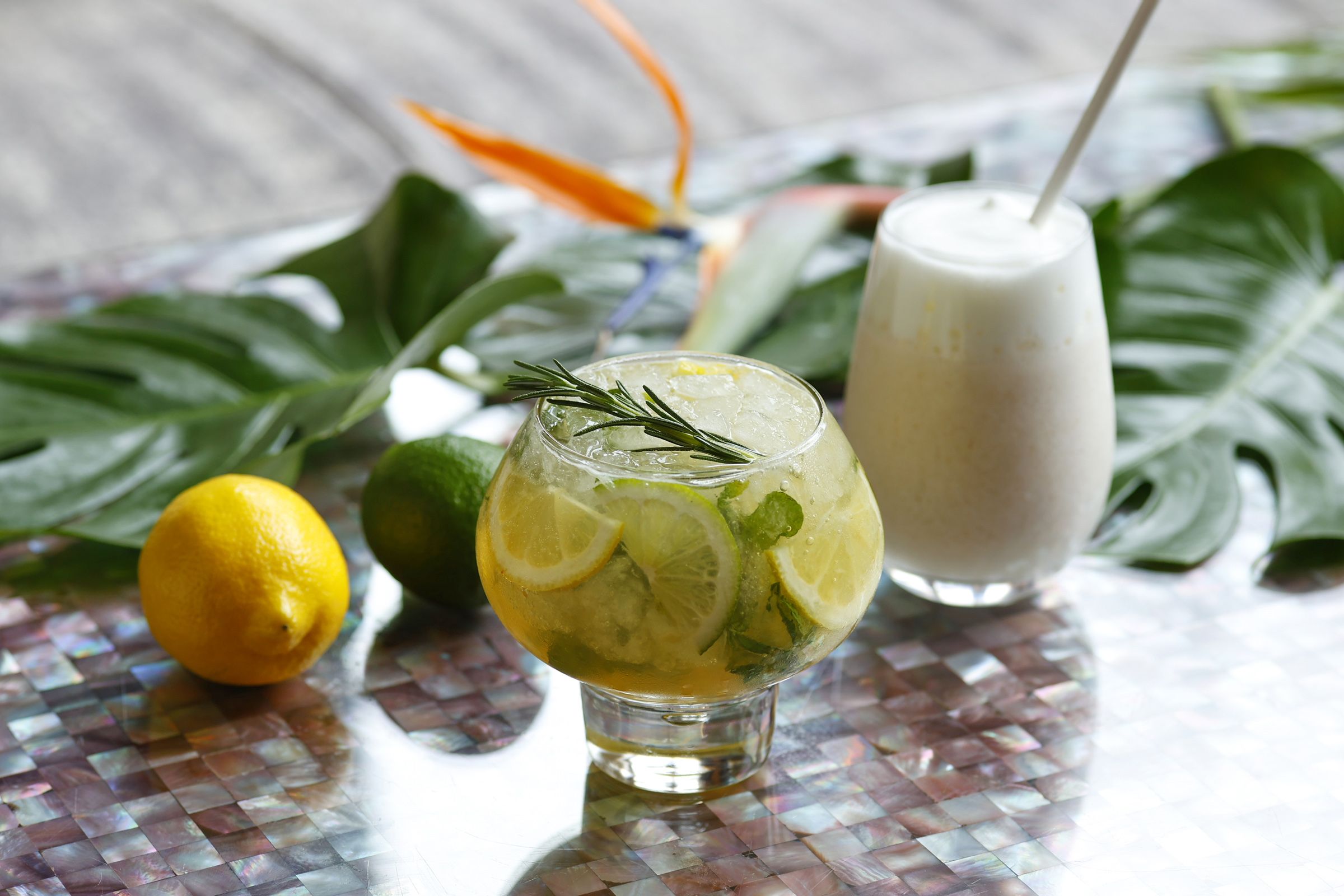 Jun 1 (Wed) - Aug 31, 2022 (Wed)

Luxuriate in the late afternoon sun in Lounge's elegant environment, with a vibrant summer drink in hand to quench the thirst.
Peach Cheese Smoothie, a rich smoothie made with peach pulp and cream cheese, topped with salty cheese foam - enjoy the delectable balance in taste when salt enhances the natural sweetness of the fruit; or opt for the refreshing Mojito Green Tea, a non-alcoholic version of mojito crafted with green tea and soda make this bubbly drink perfect for the season.
Price: 1,800JPY each
Reserve now: +81-3-5423-7287
SAKURAO DISTILLERY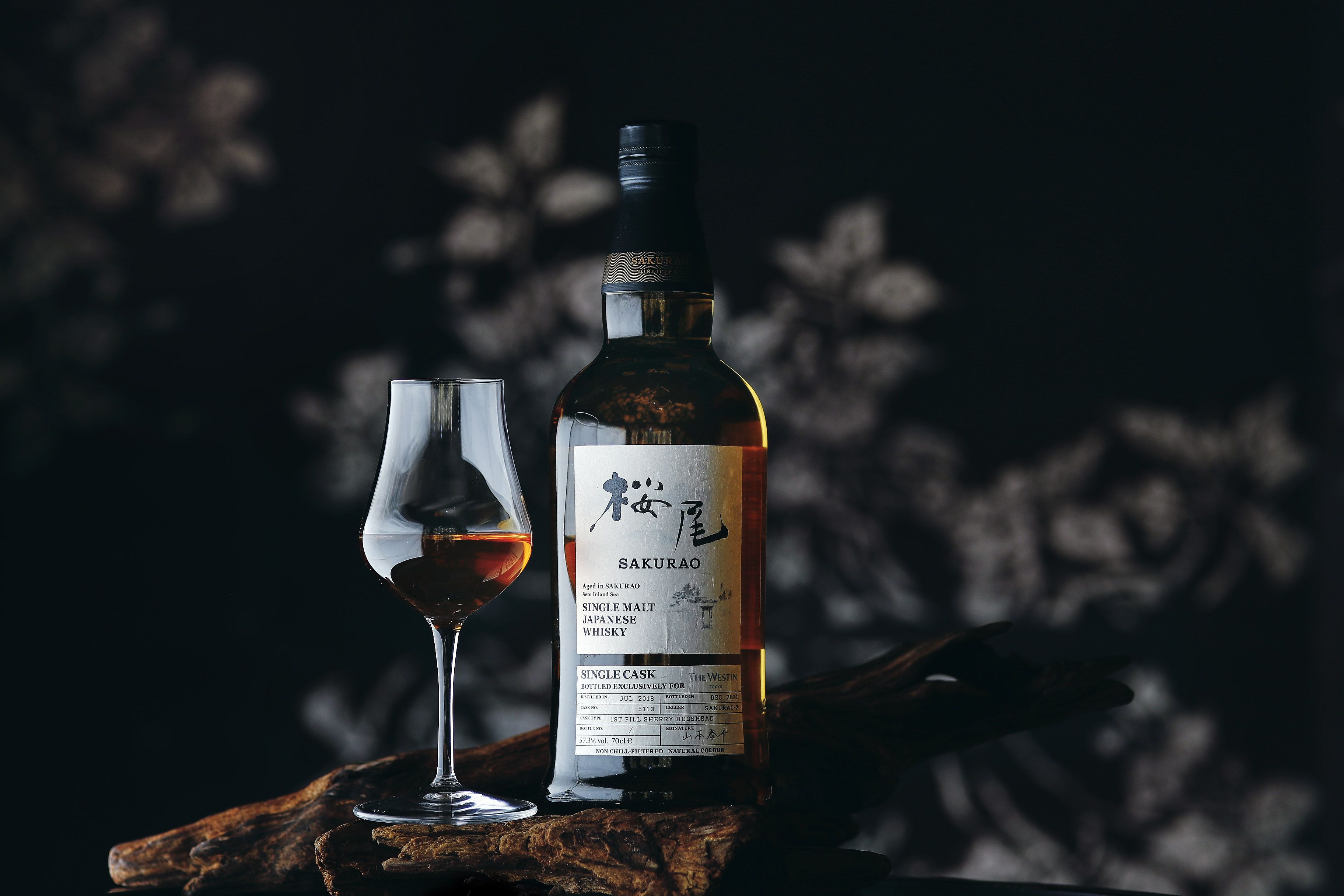 SAKURAO bottled exclusively for The Westin Tokyo

Limited to only 231 bottles, indulge in this special release of exclusively bottled single malt whisky from a single barrel of the SAKURAO DISTILLERY, which boasts a history of over 100 years in Hiroshima. Enjoy the woody and smoky aroma with a rich and long-lasting aftertaste from the sherry cask, elevated by a hint of the gentle scent from Seto Inland Sea.

Single: 4,000JPY
Double: 7,900JPY
Bottle: 70,000JPY
Reserve now: +81-3-5423-7287
Infomation
Lobby Lounge The Lounge
Opening Hours:
More details
Price:
All prices are inclusive of tax and service charge.
Discounts and privileges are not applicable to special events.
Number of Seats: 87
Smoking Permitted: No
Atmosphere: vibrant and contemporary
Dress Code: Smart casual
Inquiry & Reservation: +81-3-5423-7287
Address: 1F The Westin Tokyo, 1-4-1 Mita, Meguro-ku, Tokyo 153-8580