Lobby Lounge The Lounge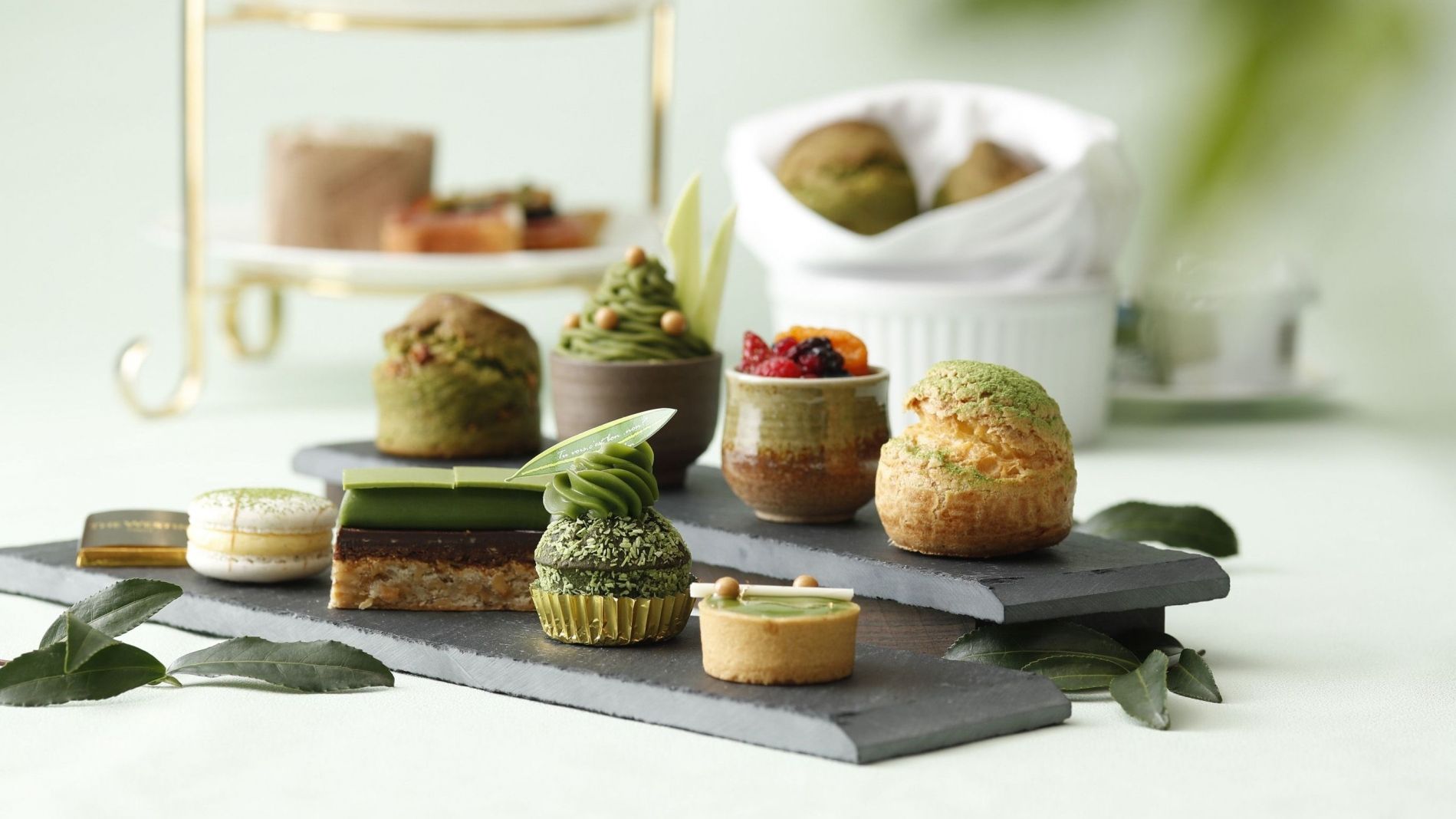 The Lounge Macha Afternoon Tea
The Lounge Afternoon Tea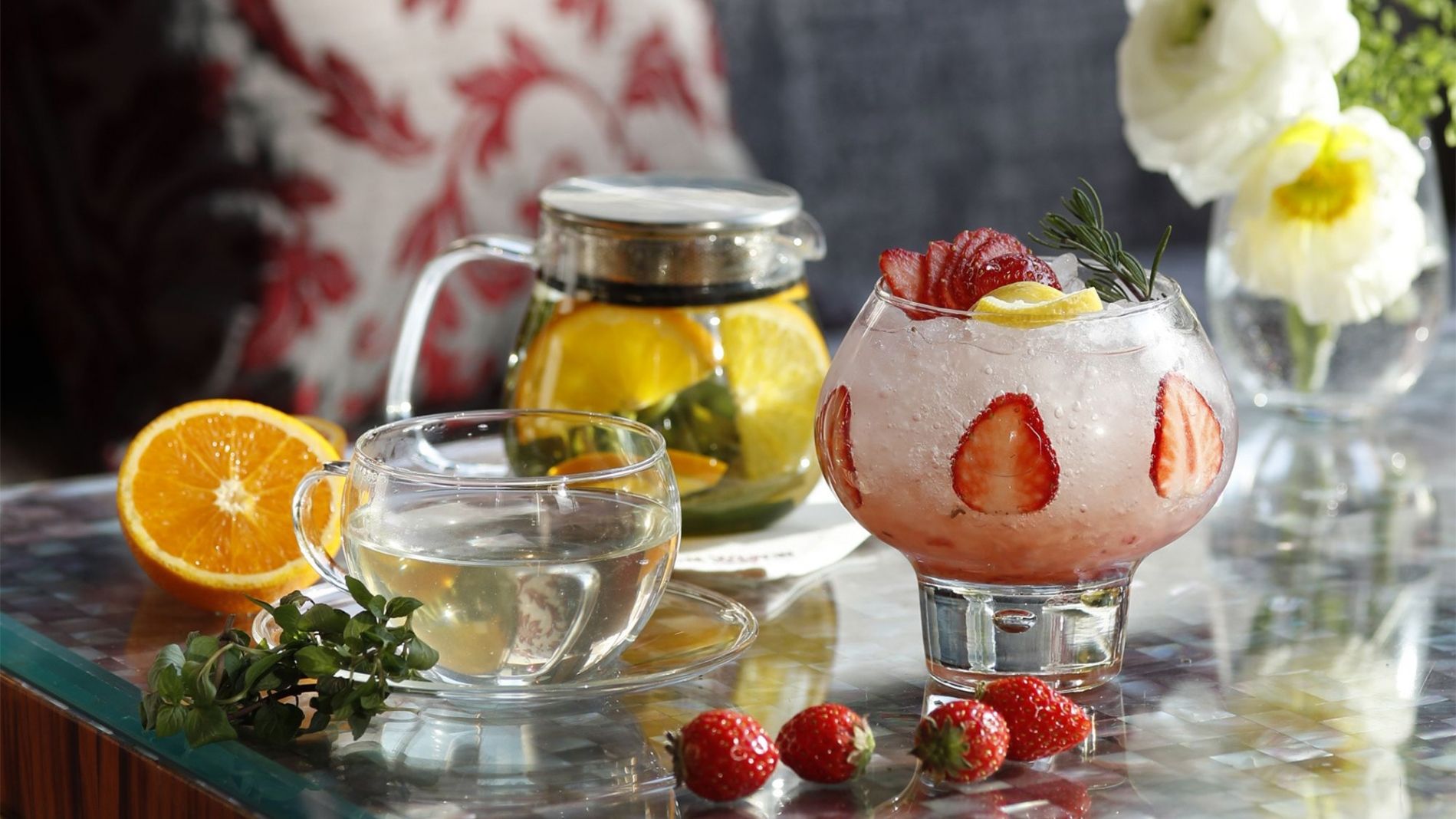 The Lounge Spring Drinks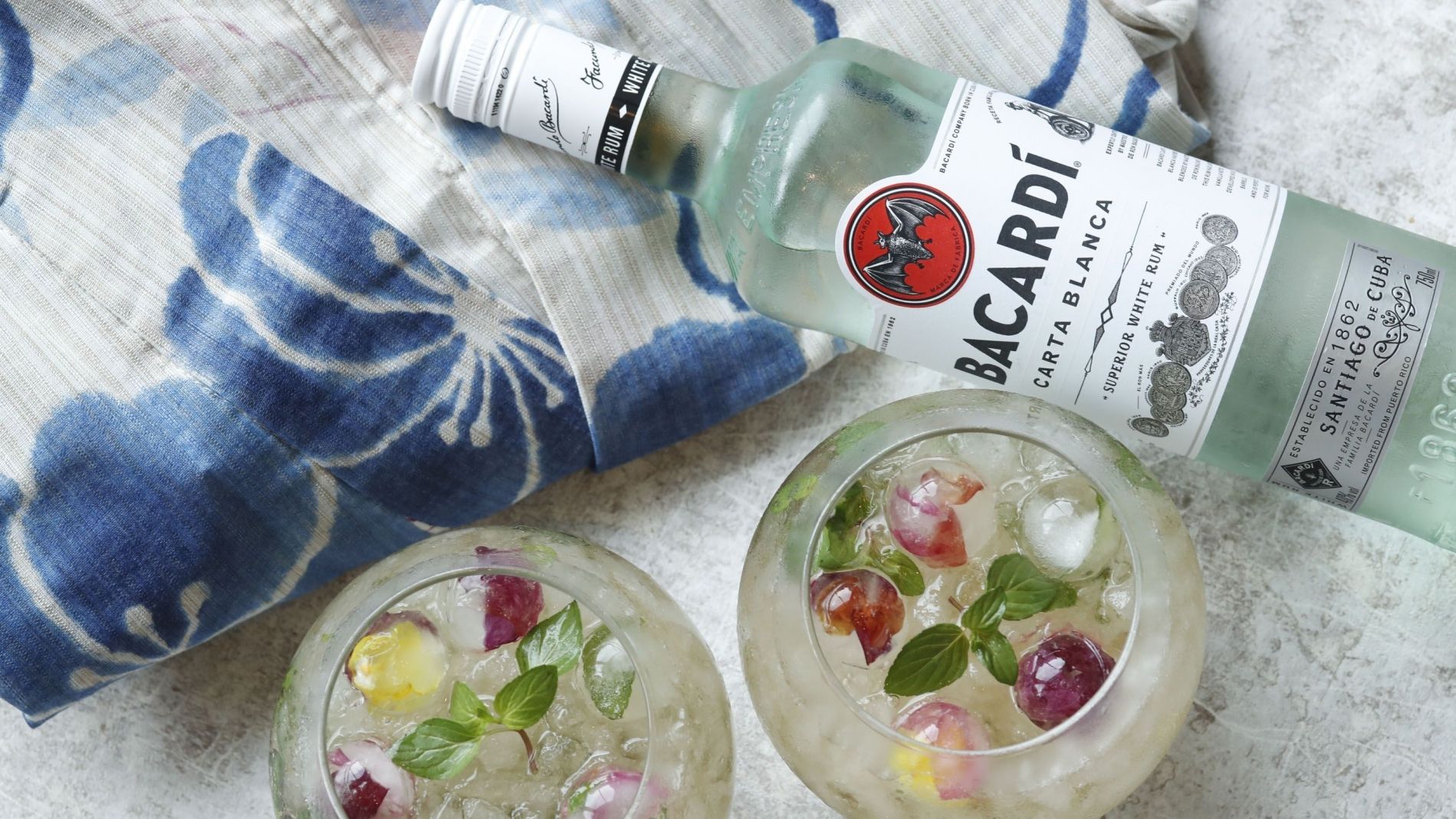 The Lounge Summer Cocktail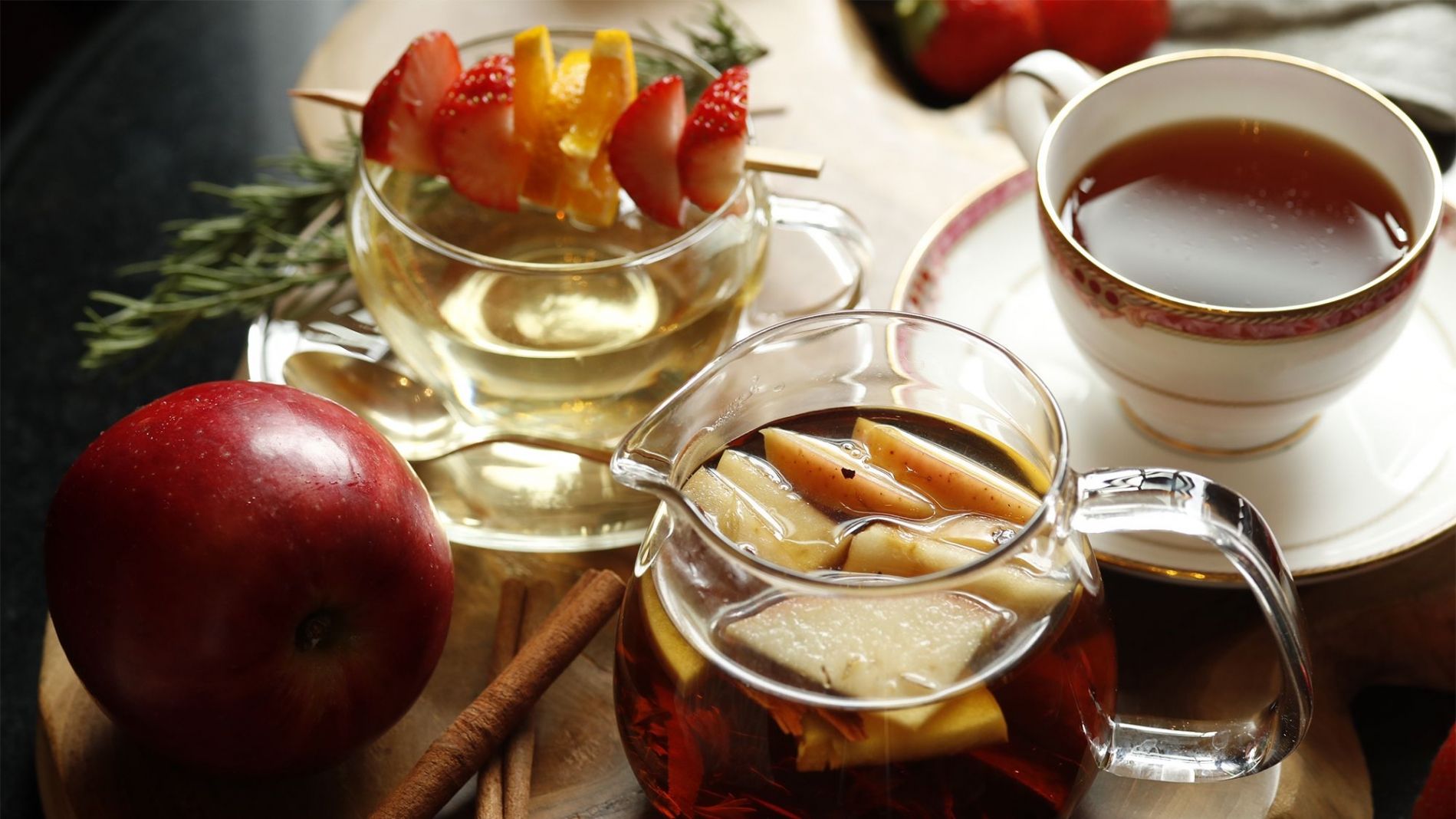 The Lounge Winter Drinks
HOME > Restaurants&Bar > The Lounge
Notice of Temporary Change to Operating Hours for Hotel Restaurants & Spa
Lobby Lounge The Lounge
The Lounge, conveniently located in our hotel lobby under a soaring open atrium, is the perfect rendezvous point in Tokyo for a relaxing weekend afternoon tea or a pleasant atmosphere in which to conduct a casual business discussion over refreshments.

Soak up the lobby's luxurious classic European décor in black and pink marble with gold accents as you order from a selection of proper sandwiches and savory pasta dishes. Designed to elevate your dining experience, the rich interior of The Lounge creates a sophisticated ambience for a private or business occasion.

Select an à la carte dessert for a finishing touch to your meal or settle in for The Lounge's celebrated offering, "Classical Afternoon Tea". Our high tea offers true indulgence on multi-tiered trays that presents artisanal cakes and other delicious delights, alongside a pot of freshly brewed tea of your choice. Put your day on pause at our hotel and revel in the warmth and aroma of the delectable treats for an entire afternoon.
Seasonal Menu
Christmas Afternoon Tea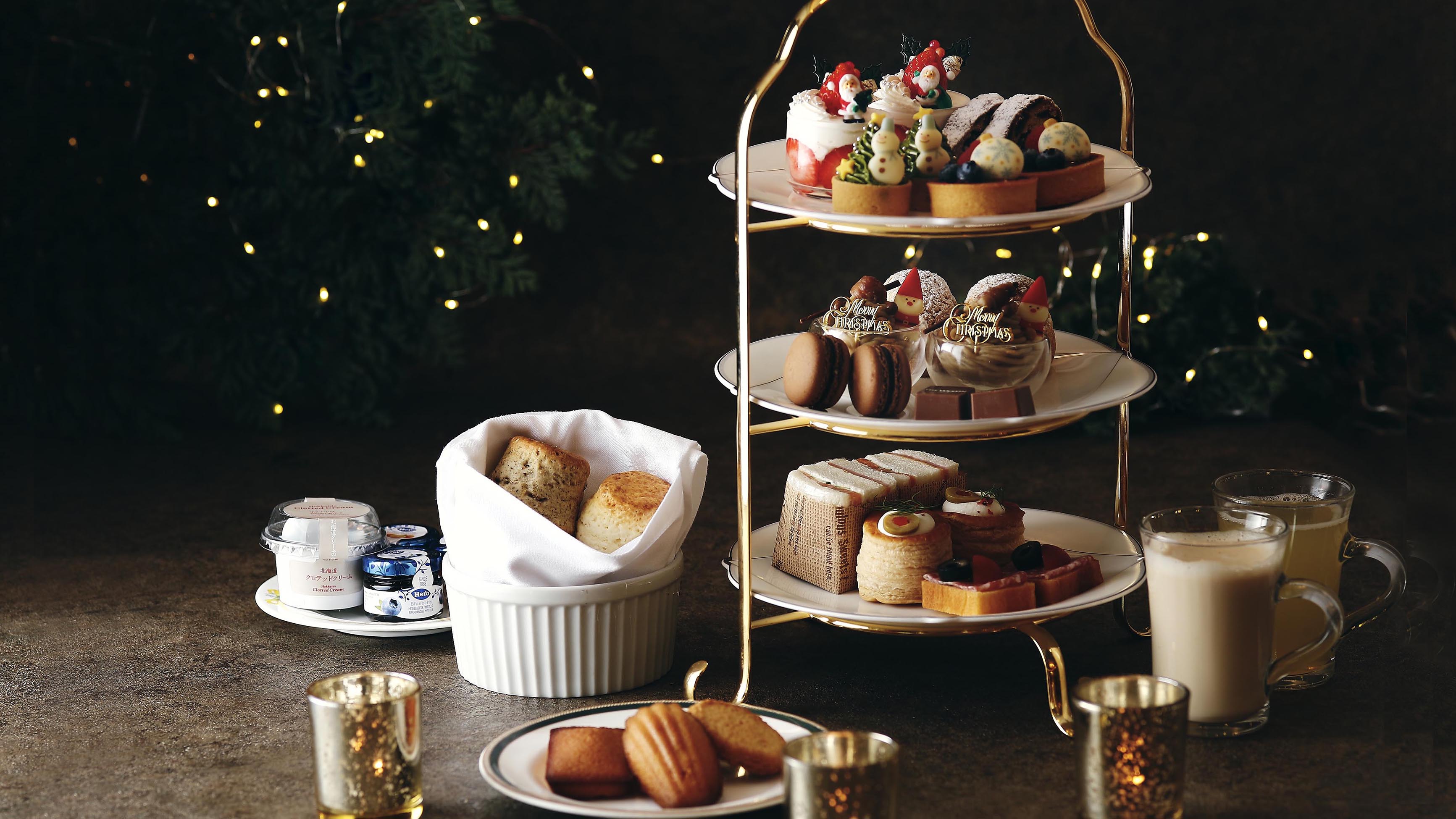 Dec 4 (Sat) - Dec 26, 2021 (Sun)

All the sweet Christmas treats - shortcake, mont blanc, stollen, and more - are here to make the season extra festive at The Westin Tokyo.
Gather around the stand and spend an elegant afternoon with a cup of tea and all the Christmas-inspired sweets, in a festive atmosphere.
Price: 5,300JPY per guest

Time (weekends & holidays only):
12:00 PM - / 2:30 PM - / 5:00 PM -
Two-hour limit
*Last order: 30 mins before ending time
Strawberry and Pistachio Afternoon Tea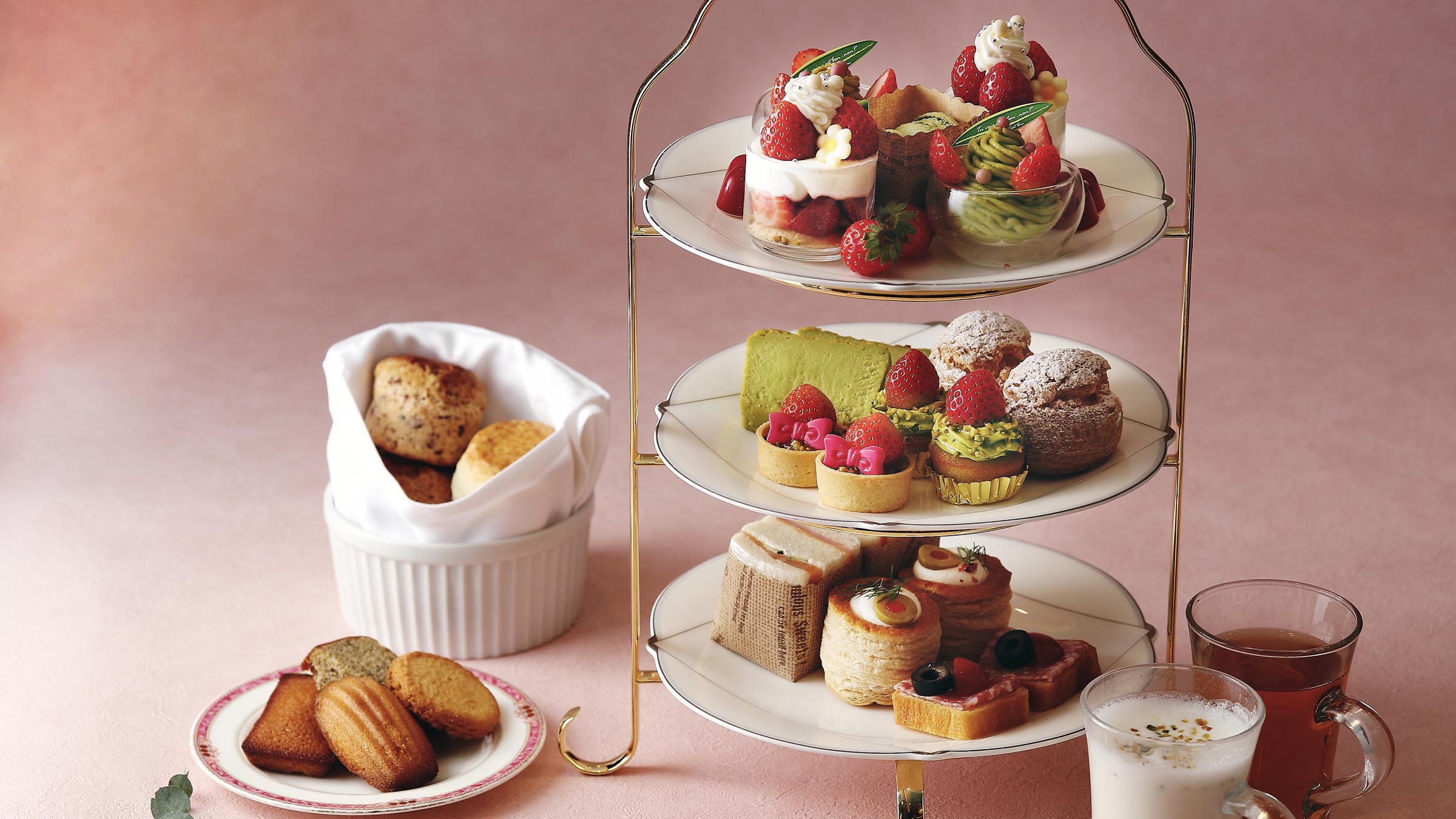 Jan 8 (Sat) - Apr 30, 2022 (Sat)

Our famed Strawberry Afternoon Tea returns with a luscious upgrade of the much loved pistachio.
Among all of our pastry chef's dainty creations, Strawberry and Pistachio Mont Blanc is definitely the cream of the crop, which has a perfect balance between the fragrant pistachio cream and the sweet and tart flavors of strawberries. The ""Pistachio Cheese Terrine"" is also not to be missed - elevated with the richness of pistachio, this addictive cheese terrine offers a melt-in-your-mouth sensation. Tuck into our graceful three-tiered tea stand and enjoy all with the freshly baked scones and seasonal beverages.
Price: 5,500JPY per guest

Time (weekends & holidays only):
12:00 PM - / 2:30 PM - / 5:00 PM -
Two-hour limit
*Last order: 30 mins before ending time
Christmas Cocktails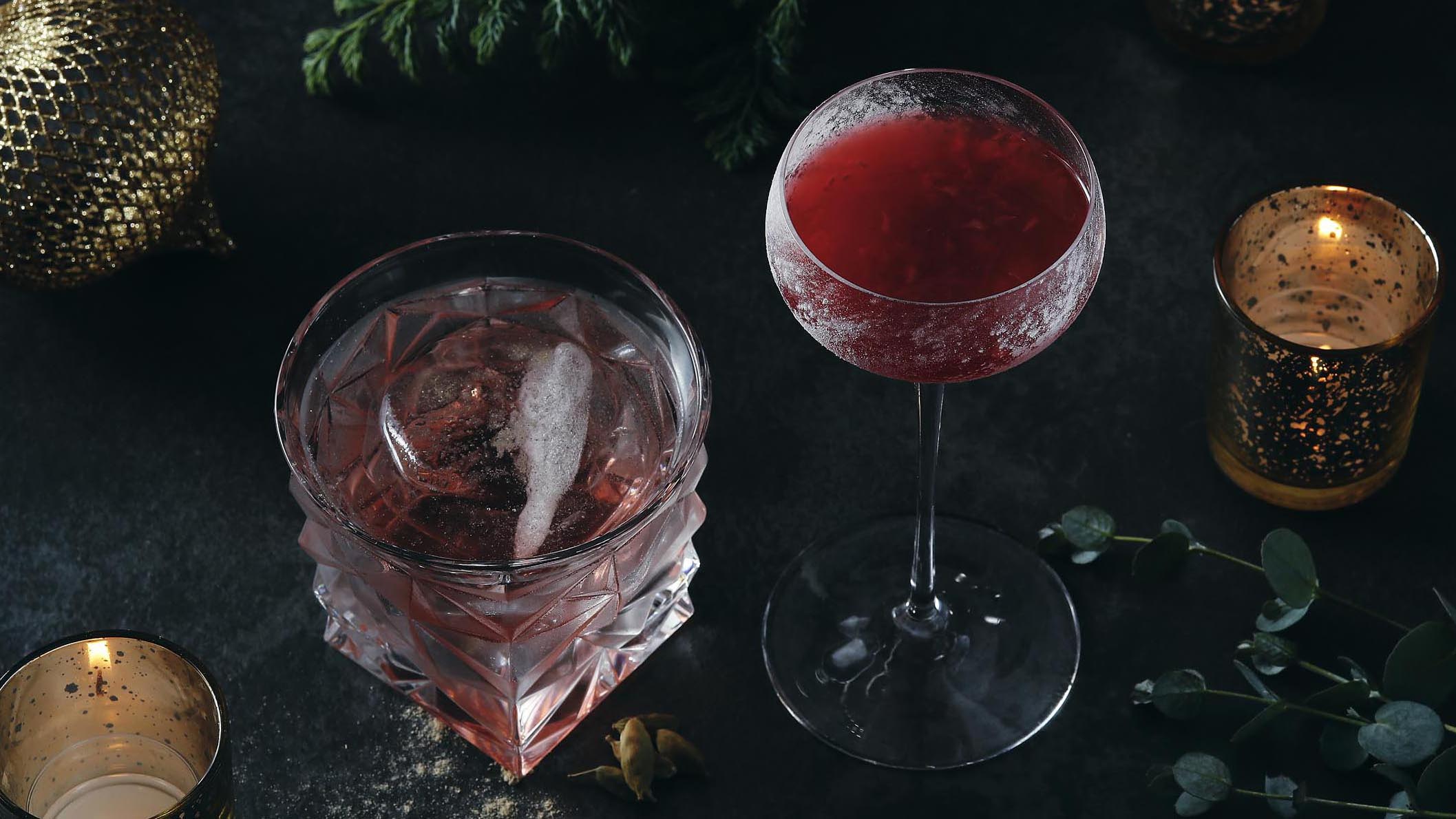 Dec 1 (Wed) - Dec 25, 2021 (Sat)
Enjoy our themed Christmas cocktails for the perfect festive date night, both with a bright red tone reminiscent of Christmas colors.
The Rosé wine-based cocktail "Carve" incorporates homemade sustainable grapefruit peel syrup with an elegant aroma from cardamon; its counterpart "In My Heart" is made with fresh raspberries and bourbon whiskey for a gentle taste.
Premium Winter Parfait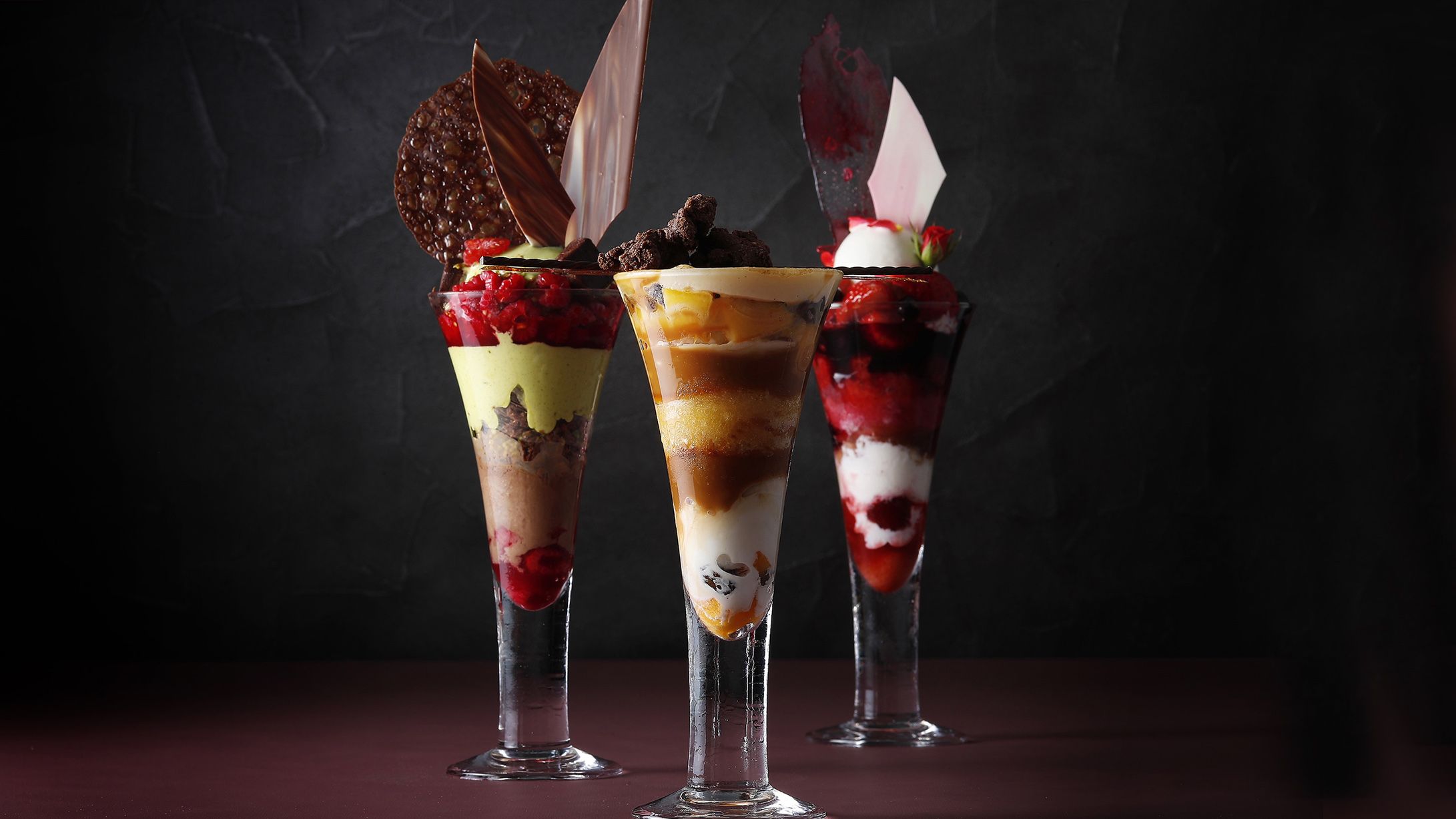 Dec 3 (Fri) - Feb 27, 2022 (Sun)
A new season brings in a new line-up of winter-inspired premium parfaits - from the Mango and Rum Raisin Caramel Parfait with a fragrant caramelization that enhances the freshness of the fruits; the Raspberry and Pistachio Chocolate Parfait boasting a perfect balance between the gentle sweetness of pistachios and tartness of raspberries, to the Strawberry Rose Parfait infused with an elegant scent of champagne, these works of art are guaranteed for an elevated dessert sensation.
Available on Friday, weekends and holidays from 16:30 to 20:00.
Winter Drinks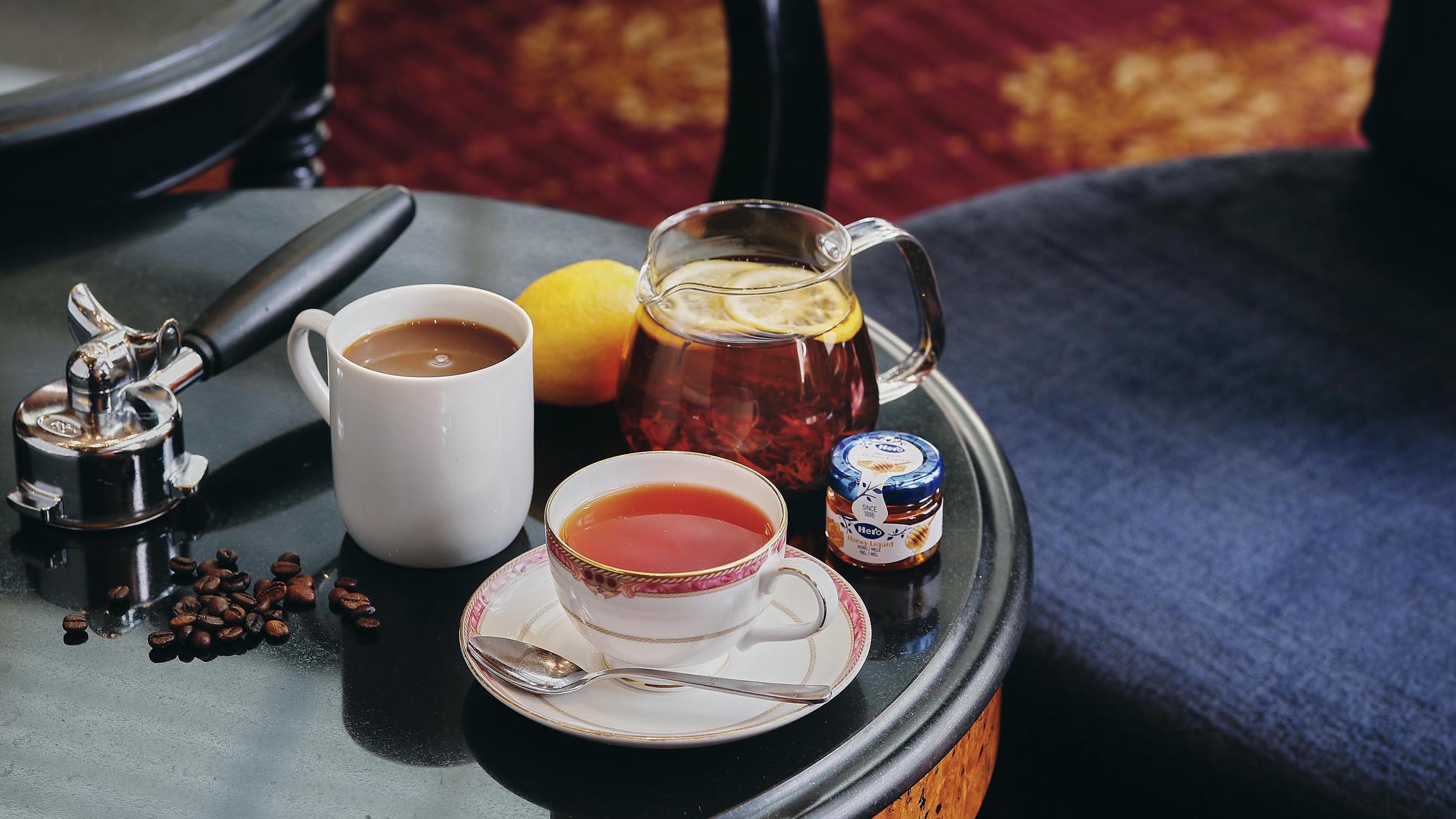 Dec 1, 2021 (Wed) - Feb 28, 2022 (Mon)

Warm up this winter with our aromatic hot beverage lineup.
Enjoy the tasty Yuen Yeung Tea, a famous drink originated from Hong Kong featuring a blend of milk tea, coffee and condensed milk for a rich and deep flavor; or try the fragrant Honey Ginger Lemon Tea, made with our homemade ginger honey lemon syrup with a sweet yet refreshing drink that warms your body from the core.
Price: 1,800JPY each
Infomation
Lobby Lounge The Lounge
Opening Hours:
More details
Price:
All prices are inclusive of tax and service charge.
Discounts and privileges are not applicable to special events.
Number of Seats: 87
Smoking Permitted: No
Atmosphere: vibrant and contemporary
Dress Code: Smart casual
Address: 1F The Westin Tokyo, 1-4-1 Mita, Meguro-ku, Tokyo 153-8580