Lobby Lounge The Lounge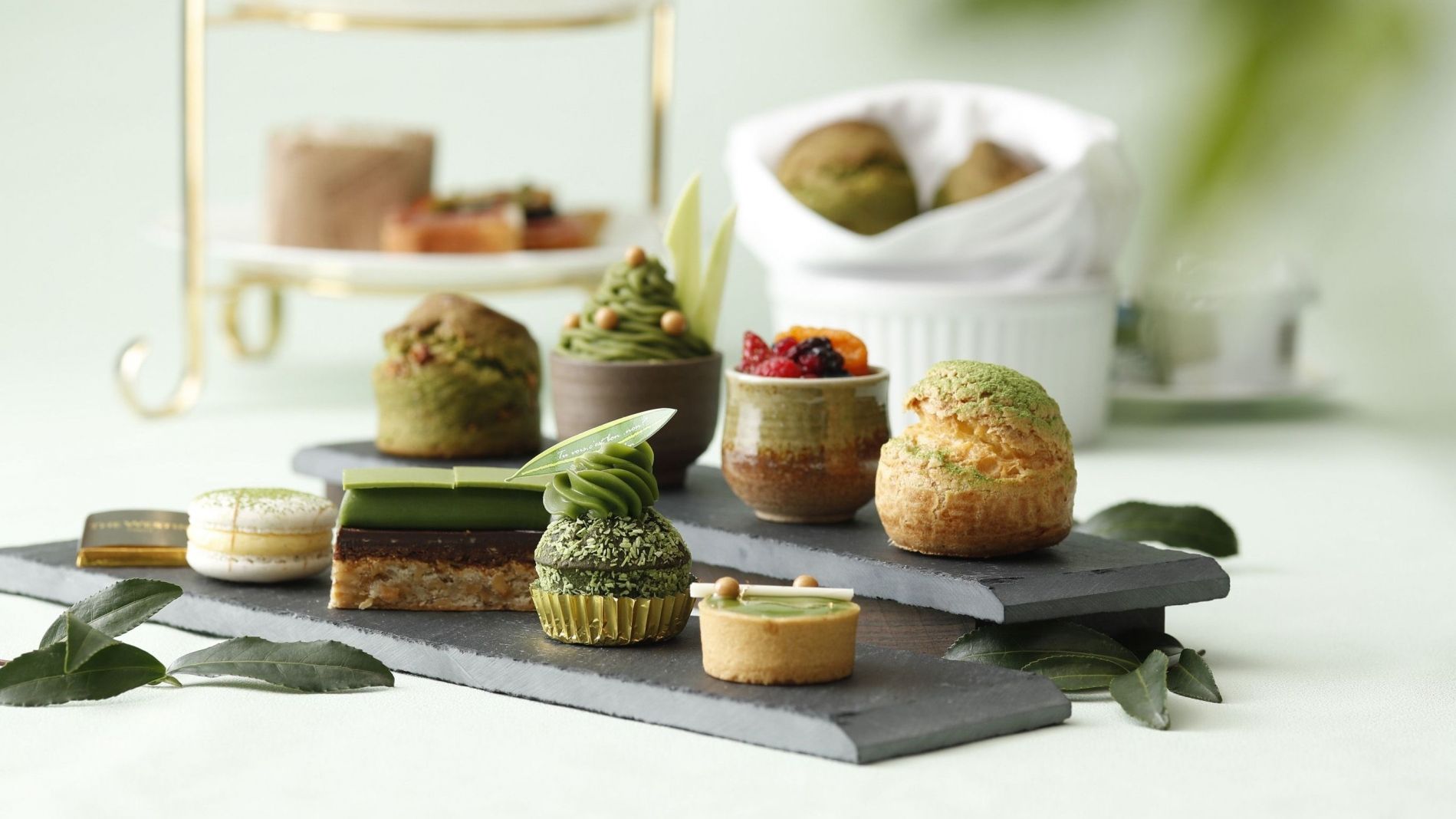 The Lounge Macha Afternoon Tea
The Lounge Afternoon Tea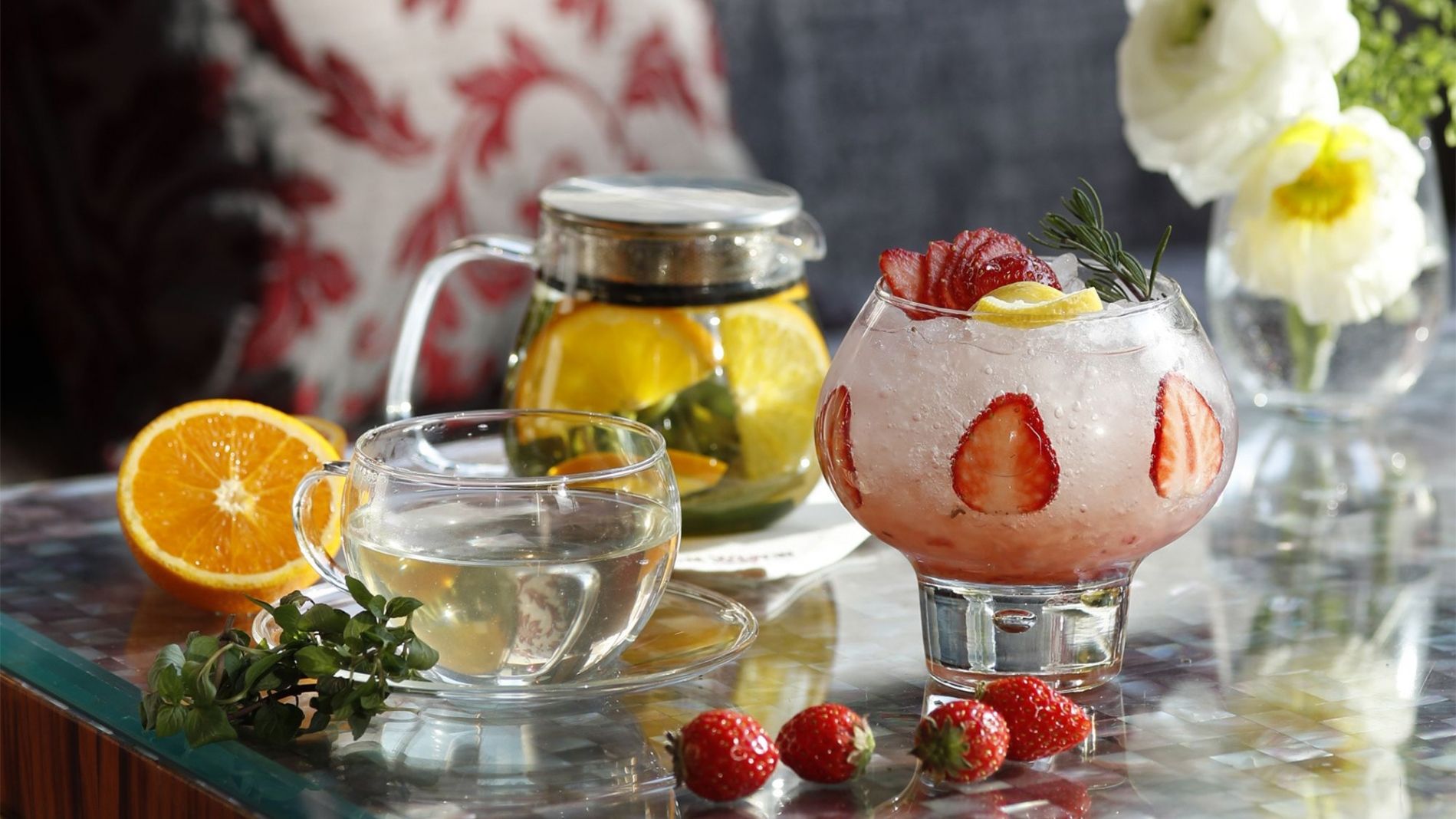 The Lounge Spring Drinks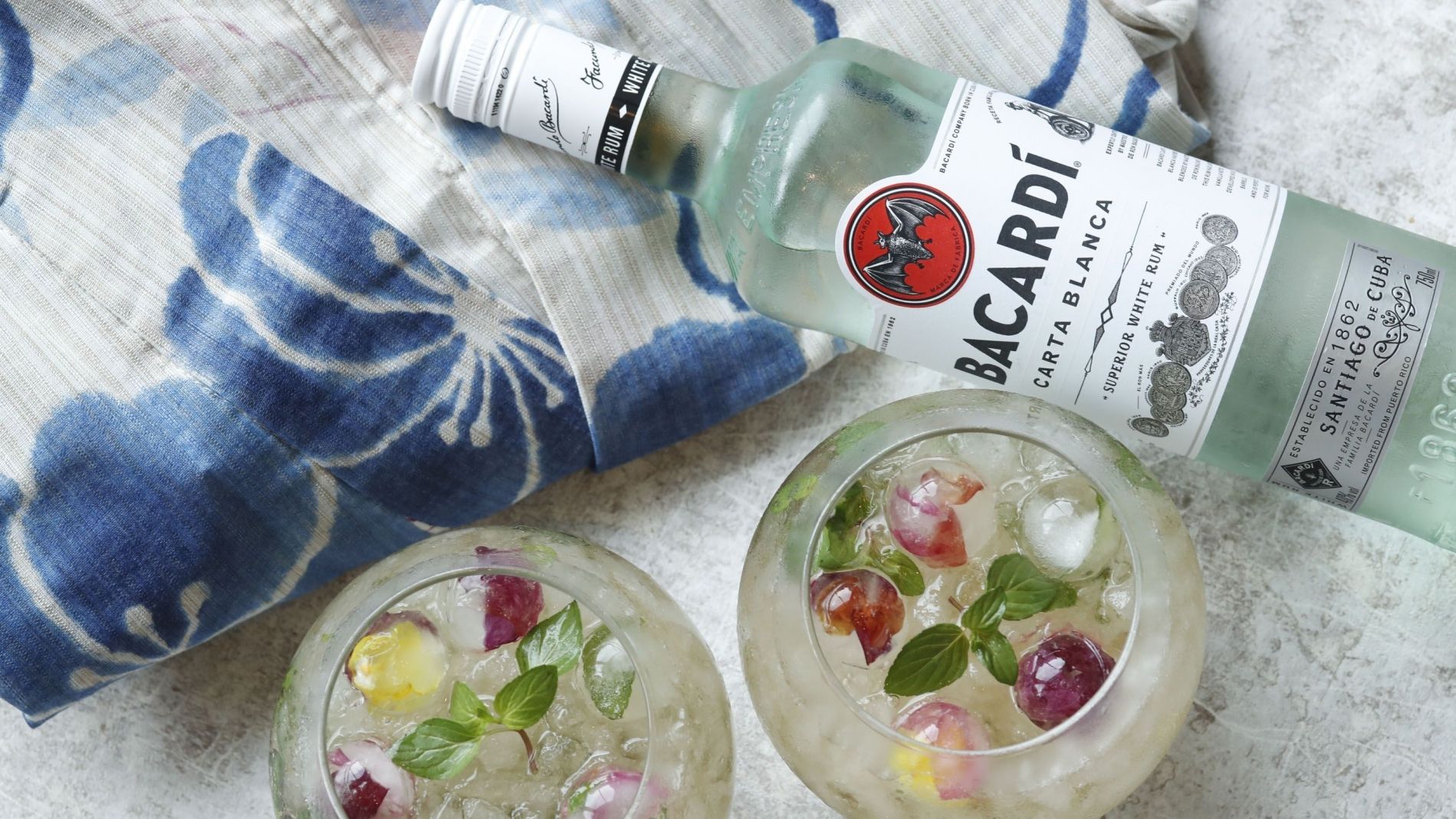 The Lounge Summer Cocktail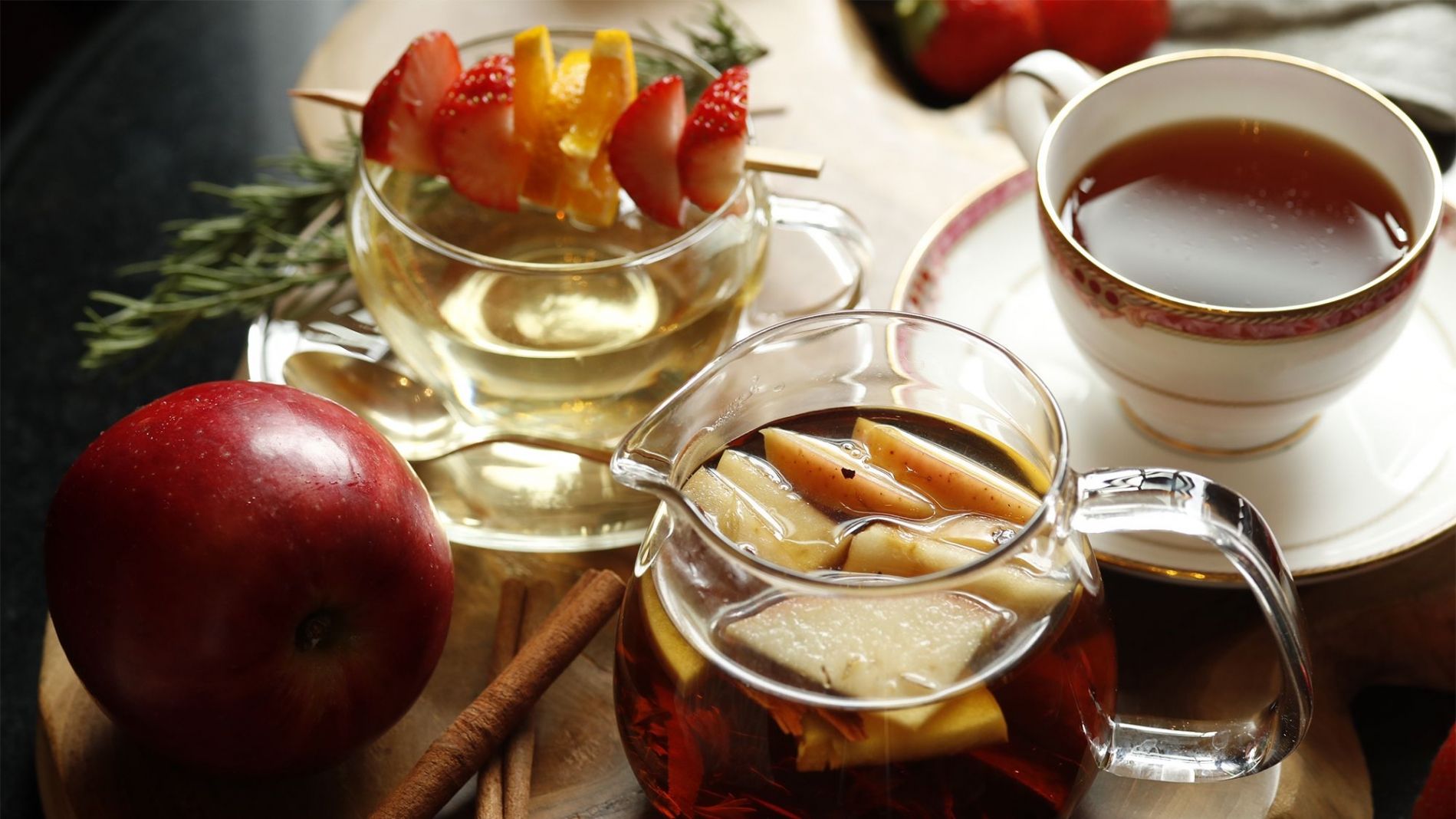 The Lounge Winter Drinks
HOME > Restaurants&Bar > The Lounge
Notice of Venue Re-opening
The well-being of our guests and associates is our top priority and part of our operations have been temporarily scaled back in accordance with the guidance of local authorities.
From May 29, selected restaurants will be resuming operations with reinforced hygiene standards and preventive measures including realigned seating according to social distancing guidelines, frequent disinfection of all high-contact areas, temperature checks and frequent hand-washing of associates:  
Cantonese restaurant "Ryutenmon" (2F) 
Operation resumes from May 29 (Friday)*   
- Lunch 11:30 – 14:30
- Dinner 17:00 – 20:00
*Closed every Wednesday except national holidays
Teppanyaki restaurant "Yebisu" (22F)
Operation resumes from June 5 (Friday)*
- Lunch 11:30 – 14:30
- Dinner 17:00 – 20:00
*Closed every Monday except national holidays  
The operation of the following hotel facilities will be temporarily closed until further notice:
・Lobby Lounge - The Lounge (1/F)
・Japanese Restaurant - Mai (2/F)
・French Restaurant - Victor's (22/F)
・Sky Lounge - The Compass Rose (22/F)
・Le Spa Parisien (4/F)
・Westin Club Lounge (17/F)
We apologize for the inconvenience caused and sincerely appreciate your understanding and support.
The Lounge "Afternoon Tea" - Change of Service Location

With the temporary closure of The Lounge, weekend Afternoon Tea will be served at International restaurant The Terrace (1/F) from 13 April 2020 until further notice.
We sincerely apologize for the inconvenience caused and thank you for your kind understanding and support.
Lobby Lounge The Lounge
The Lounge, conveniently located in our hotel lobby under a soaring open atrium, is the perfect rendezvous point in Tokyo for a relaxing weekend afternoon tea or a pleasant atmosphere in which to conduct a casual business discussion over refreshments.

Soak up the lobby's luxurious classic European décor in black and pink marble with gold accents as you order from a selection of proper sandwiches and savory pasta dishes. Designed to elevate your dining experience, the rich interior of The Lounge creates a sophisticated ambience for a private or business occasion.

Select an à la carte dessert for a finishing touch to your meal or settle in for The Lounge's celebrated offering, "Classical Afternoon Tea". Our high tea offers true indulgence on multi-tiered trays that presents artisanal cakes and other delicious delights, alongside a pot of freshly brewed tea of your choice. Put your day on pause at our hotel and revel in the warmth and aroma of the delectable treats for an entire afternoon.
Matcha Afternoon Tea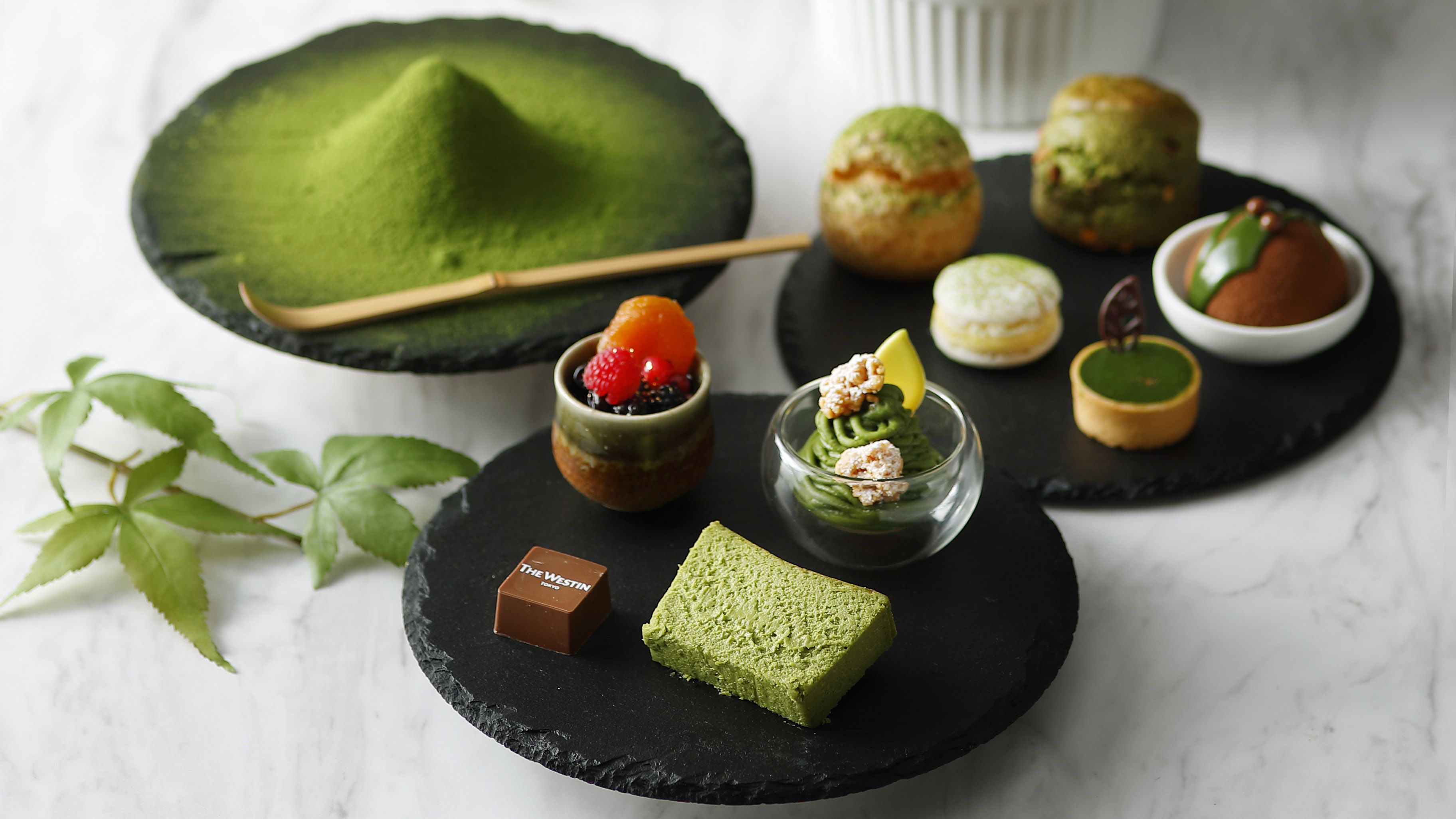 May 2 (Sat) - Jun 28, 2020 (Sun)
Fragrant, deeply flavourful matcha sweets made with copious amounts of the finest matcha green tea come artfully arranged on our tea stands. Lose yourself in the dazzling new greenery of our garden, for an exceptional moment of escape from the city.
*Note: photo is for illustration purposes only. The matcha sweets and other goods will be served on a tea stand.

Price: 3,800JPY per guest

Time (weekends & holidays only):
12:00 AM - / 2:30 PM - / 5:00 PM -
Two-hour limit
*Last order: 30 mins before ending time
Infomation
Lobby Lounge The Lounge
Location:1/F The Westin Tokyo, 1-4-1 Mita, Meguro-ku, Tokyo 153-8580
Tel: +81-3-5423-7287
Hours: 10:00 - 22:00 (daily)
Cuisine: Cafe
Dress Code: Smart Casual
Smoking Permitted: No
Price: All prices are subject to consumption tax and 13% service charge.
*Discount or any other privileges are not applicable for special events.
The Westin Tokyo Seasonal News

Marriott Bonvoy Restaurants + Bars Benefits
Every meal is a reason to celebrate. Enjoy member-exclusive dining privileges for any and every occasion.
Exclusive savings starts from 10% off with additional points.